Tree Amigos was founded by Stuart Proudfoot, in June 10 1998. His dedication, hard work, and growing reputation lead him to create a successful company, in May 2002. Tree Amigos now employs many professional, full time employees and provides a quality service to the Private, Commercial, Industrial and Government Sectors. We operate out of a newly acquired industrial yard at 7 Uppill Place, Wangara. We have another yard in Gnangara to schedule to stockpile mulch and convert unwanted logs into firewood.
We aim to operate our Company in a manner that ensures consistency, safety and wellbeing of our employees, clients and the community. This is ensured by implementing effective quality management systems all of which are adopted by each Tree Amigos employee.
All employees of Tree Amigos have a genuine interest in their chosen trade and continually seek means to expand their knowledge of the industry. We support this learning by being up to date with industry standards and all codes of practices. Our objective is to ensure all employees' are correctly certified and trained according to their job description.
Tree Amigos services clients within the Perth metropolitan and country areas. We have proudly assisted in the general pruning and maintenance of many domestic residential properties throughout the metropolitan area since the business started in 1998.
Today, Tree Amigos comprises of a team that has been handpicked by Stu, from Climbers to Pruners through to administration. Those who know and love Stu will be aware of his fastidious nature. It is this trait in Stu's personality which guarantees that our clients from residential, commercial or government will receive the highest quality service.
Some of the Perth businesses that rely on our tree services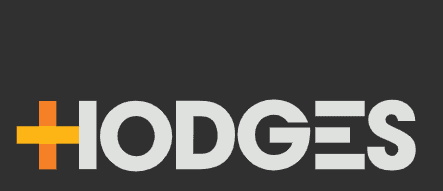 In the last 12 months, over
298,735
Raccoon Weird Looks Received
What our clients are saying about us…